Organizing Intracity Logistics Services in India
Shippr is the largest intracity delivery network in India and is one of the most trusted at that. Whether it is transportation, warehousing or 3PL services, Shippr is the partner of choice of Startups, SMEs (Small and Medium Enterprises) and, some of the largest and most prominent companies in the country.
The Shippr Advantage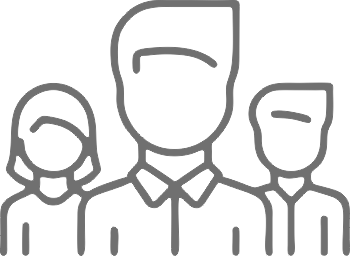 Customer First Approach
Each customer is different. Our 'Customer First' approach ensures that we provide the flexibility and agility required to deliver suitable customized service to meet our customers' needs and expectations.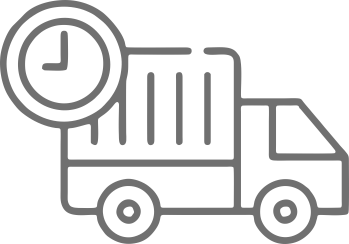 Reliable, All the Time
Shippr's delivery model is designed to provide a very high degree of reliability. Shippr is one of the most trusted companies when it comes to providing time sensitive or same day delivery services.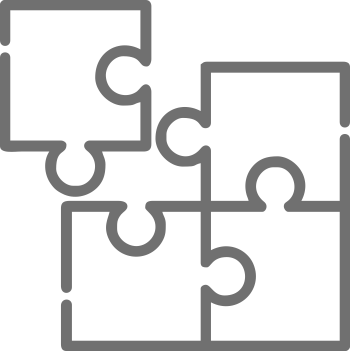 Efficiency and Optimization
From project planning and resource optimization to live tracking and performance reporting, Shippr uses a combination of technology, planning methods and operations management techniques to ensure best in class capacity utilization and ability in meeting SLAs.
How does it Work?
Using Shippr is very easy. If you are an individual, or need Shippr's service on a one-time basis, just give us a call on 8088616161. If you are a business looking to work with a logistics services provider, then click here to share your details. And we will get in touch with you to understand your requirements!